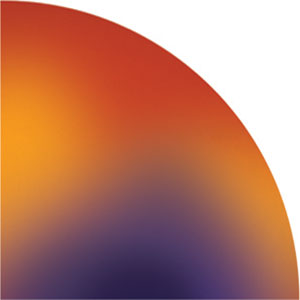 Medway Optics is a progressive and informed company dedicated to the supply of high precision high quality products in the optics, infrared spectroscopy and microscopy markets since its incorporation in 2002. The company has made huge stride in acquiring many customers that include government establishments, educational institutions, small and large companies across many sectors of industry in the UK, across Europe, Asia and in North America.
The success of the company is driven by the technical competence of our staff, who have many years experience in the market channelling informed response to customers' requirements. This informed personal service is backed up by the high quality and diversity of the products we offer at very competitive prices and on-time delivery, backed by an unquestionable guarantee of customer satisfaction. A key aim of Medway Optics is continuous investment in our products and people and the provision of total quality in all aspects of our operation.
We pride ourselves in working closely with our customers, listening and offering expert advice and innovative suggestions from initial consultation to delivering products to exacting specifications on time at high value-to-cost ratio. Our staff have an excellent track record of achieving very high customer satisfaction ratings, resulting in many repeat business and we look forward to discussing with you how Medway Optics Ltd can help you meet your research or custom needs.